Website, development and hosting services that help you expand your publishing business and your audience.
Our experience in publishing means we understand the challenging market that publishers face. We develop and host websites and software that helps with advertising, web production, web products, SEO, paywalls and payments, on top of everything you'd expect as standard from a publishing website.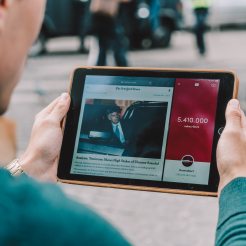 Websites and apps for Publishers
When we develop websites, we aim to deliver useful services to your customers fast! And then we keep adding features until your website or app is complete. We believe you should start reaping a return on your investment as soon as possible. That's why we adopt a flexible development approach that allows us to get a subset of features live as soon as possible, based on your desires.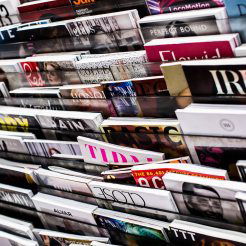 REAL Digital Editions
Through our partnership with X-Cago, we help publishers migrate from print native content straight to the web. The result is a fully featured and beautiful website – not just repurposed PDFs – delivered without large editorial and production workloads. An entire website can be automatically updated as your new print issues are delivered with minimal fuss delivering real web native websites.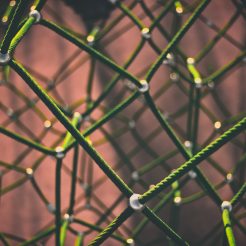 Integrations
We solve problems digitally to get publishers thriving with digital processes and products. Integrations between internal systems, such as Salesforce and SAP, helps power your website with the correct entitlement and identity that your customers need. Digital marketing integrations with mail providers such as Hubspot boosts ROI. Integrating with Google Flexible Sampling means paywalled sites remain well ranked in Google without giving away content.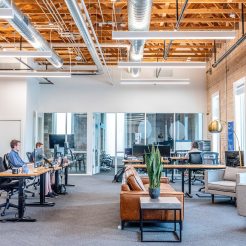 Bespoke software development
We'll work with you to develop a solution that delivers on your business goals – and more. Typically, the sites we build include a detailed taxonomy-led CMS, with grand editing and content construction tools for more complex layouts and special editions. Commerce features include flexible paywalls, payments and subscriptions, all tailored to meet your sales mission.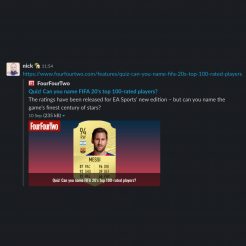 Social Image Generator
When sharing stories to social media the image used is usually taken from your articles. This results in unbranded media being used on the social platforms, meaning a wasted opportunity. With the Social Image Generator embedded on your site, your editorial images can be branded with your logo, and the headline added to the image shared for a completely branded sharing experience.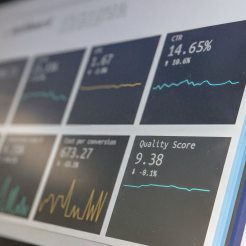 Hosting and support
We provide hosting for publishers either on our hosting platform or on your AWS, where we configure and run the AWS platforms with or for you using modern Devops (Hashicorp) technologies. You can be involved as much as you like, or trust us to keep everything running smoothly, safely and very fast – no matter where you or your customers are based.