Digital experiences with Drupal
We're a UK based software company that create seamless digital experiences to help businesses go from good to great.
We work with manufacturers, publishers, charities, government departments, financial services companies and everything else that is interesting.
We love open source and are major contributors to Drupal, and show this in how much we give back to the open source movement.
We're friendly, we get it, we are intelligent, we are honest and we are humans who love our work. We'd be doing this if we weren't getting paid to do it.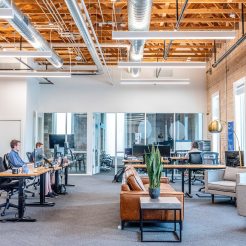 Top UK Drupal contributors for second year running
For the second year running we made the global top 10 for Drupal contributing companies – the only British owned business to do so. We build Drupal as well as build on top of Drupal. Isn't that what all the companies building on top of Drupal should be doing. Take a look at our note detailing why we are the Top UK Drupal Company.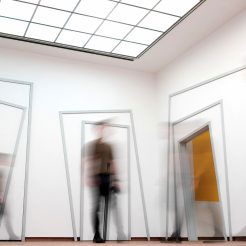 Digital transformation
We work with you to understand your goals and user needs. Then we'll map out the solution - either through enhancing existing systems or developing new applications - to the best value for your business. Find out how we can help your digital transformation.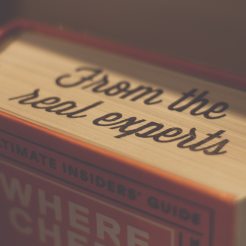 Drupal development services
We're the leading British owned contributor to Drupal and have over 80 years of collective Drupal experience within the team. We're responsible for developing and maintaining modules currently in use by over 240,000 websites worldwide. Discover our Drupal services.
Full Fat Things have worked with companies from a wide range of industries from Wolters Kluwer in publishing to Index Ventures in venture capital and Cannon (now Citron) in the hygiene sector. It doesn't stop there - we can count government agencies, international charities and major media companies among our customers.
We mentored Orange before their branding change, developed a complex self service shopping cart for Peer 1's hosting service and helped Google make significant efficiencies in their translation workflow. We relish a challenge.