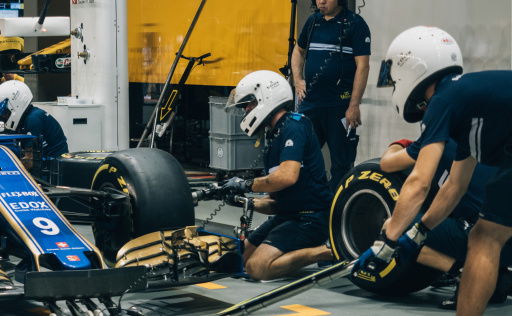 Drupal maintenance and support
Provided by life-long Drupal fans
Our maintenance packages provide access to experts from the start
How? Because Full Fat Things only hires senior developers – we don't have any junior support staff. As a result, we can offer dependable, consistent support, from straightforward Drupal maintenance to mixed maintenance and development deals. We can also provide friendly, proactive mentoring and back-up for your internal IT teams.
Drupal enterprise support
Our developers have been contributing to Drupal projects for years: they're massive fans, bordering on the obsessive. Together, they constitute the Full Fat Things hive mind, which we all draw on for your support and maintenance.
That's one of the benefits of open source software – your organisation can have its business underpinned by experts who have unparalleled in-depth knowledge. And at Full Fat Things, we don't see maintenance as a lesser role. We don't care if that's not how other agencies work. Solving challenges and keeping businesses working optimally is as rewarding for us as building something new.
This top-level support is why so many premium brands use us for maintenance and development, including Cubiks, Croner-i and Future Publishing.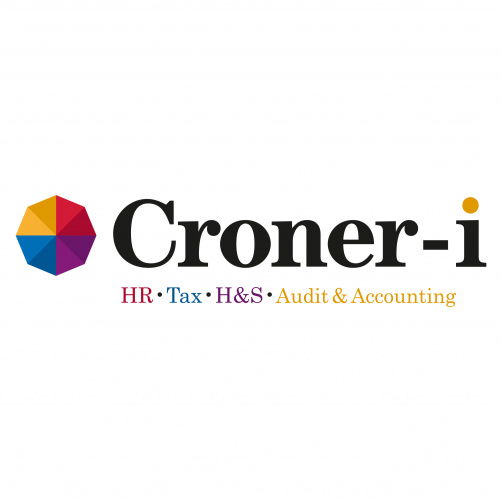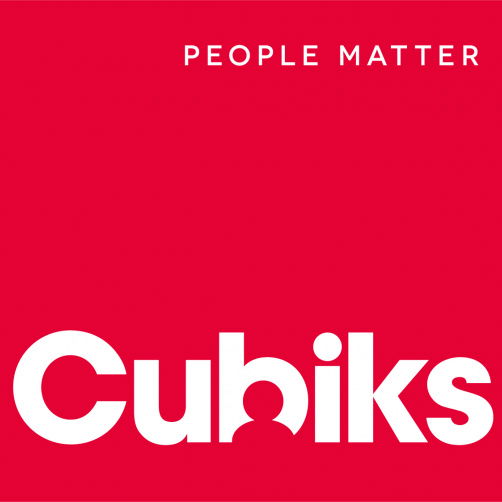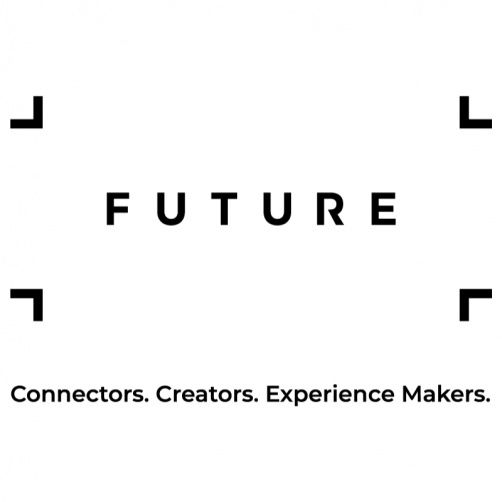 Maintenance and development services
Our maintenance services are designed to keep your business moving and growing. We don't have a fixed menu of possible options with prices, because every business is different. A menu is not helpful if you don't know exactly what you need. Instead, we'll work with you to explore your requirements and craft a package around that.
For example, we can offer a fixed monthly fee package that flexibly combines maintenance and development. When maintenance needs are low, we use our time to develop and improve your site, in collaboration with you. Alternatively, in some cases we can roll over a proportion of our maintenance time from slow months into busy months.
Every support package is based on a rigorous assessment of your software and infrastructure. We'll also explore your current needs and future plans. Then as soon as we start, you'll receive regular, full reporting.
Website availability
We want to keep your websites and applications running constantly and consistently. That's paramount in our minds. All sites and applications managed by us are included in our monitoring stack, which scans for key phrases on set pages from multiple locations.
As soon as we're notified of any issues, we act to improve or return service as quickly as possible. That's how we sleep soundly at night.
Drupal security
Your applications and websites are automatically monitored for any new security releases and patches. We won't just notify you that these are available. Instead, we'll assess how critical they are. Then we'll work out how fast we need to act to remove any risk to our clients and whether there are ways to mitigate risks prior to the upgrade. For example, we can modify web application firewalls or configurations, or even switch off features if the risk is assessed to be high.
We support your entire stack – not just Drupal. Using Terraform and Packer, for example, allows us to bring up new secure, updated versions of your site using Amazon Web Services load balancers before retiring old ones, ensuring zero downtime.
Instant support
Add instant support to your maintenance package and you can join us on Slack during working hours. Use Slack to chat directly to our project managers and senior developers about your site and/or applications. We love Slack!
Health checks and audits
When you choose us to provide maintenance and support, we'll always carry out an audit before starting work. This way we can give your website, applications and infrastructure a full health check, which is always a good thing to do regularly. And we can identify which areas, if any, need particular attention as we set up our monitoring services.
After the audit, we'll discuss the results with you and confirm whether our initial maintenance proposal will meet your current needs and aspirations for future growth.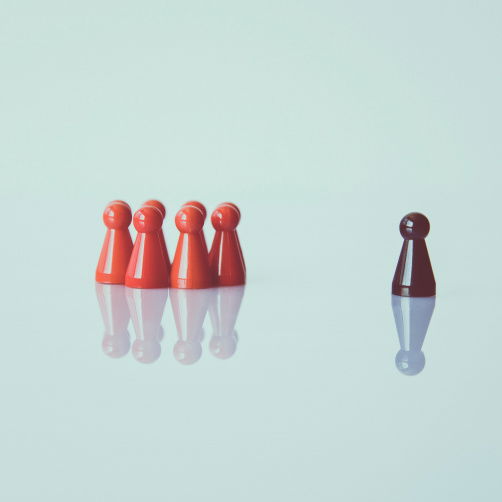 IT support and mentoring
We always work closely with your in-house teams when providing maintenance services.
Internal staff often don't have the same advanced knowledge and in-depth experience of Drupal that our team have. That's fine, as we can help to develop them as well as your site. We're happy to act as mentors, provide training and/or check their development work.
Even when your team is robust, we can step in to provide additional resources when you need them. That can help if you want to add new features, start new projects or construct big go-to-market events.
Full Fat Things customers such as Wolters Kluwer and Croner-i have strong internal teams but outsource elements to us to help grow their customer products and maintain key platforms.
Every company is different, so let's talk about how we can help yours grow.