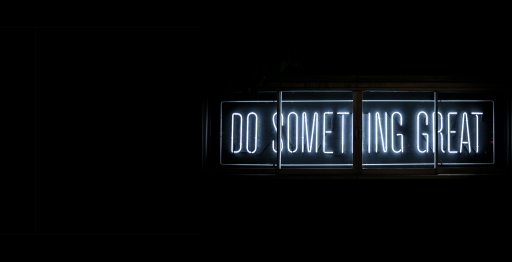 Are you the curious one? That child that didn't just ask why, but also how? The kid with the overwhelming desire to break things up to see how they worked? You're in great company.
About Full Fat Things
We enable humans through brilliant digital solutions built from open source technology. We build software and integrate with businesses in a meaningful way.
Based in the UK and over 12 years old, we're passionate about making great software products for amazing brands. We count Publishers, TV companies, global financial services companies and charities among our clients.
Where we work
We serve customers anywhere but our team is in the UK — wherever they want to be.
We're a distributed team — you might know it as remote working — and it's been that way since the very beginning. We work from our homes, in a dedicated space with a professional office setup, and quality equipment — no wonky desks or outdated tech for our people! We call it distributed because we stay connected. Morning standups, customer calls, quick zooms or huddles to work through a problem, Slack chats, in-person meetups … you get the picture. We're anything but remote.
And of course, we meet up in person. It's usually once a month or so, in a major city where it's accessible for trains. We hire an office for the day to work from, then go out for food and fun after.
No commute, more flexibility and a better work-life balance.
Everything you need to do your job well. No outdated tech or wonky desks for our people!
Working amongst some of the best open source brains in the world.
Active encouragement to make a name for yourself in the open source community.
Regular get togethers for co-working days and social events.
Salary in line with your skills and experience
Training and certification in open source software.
The potential for an annual bonus.
Private health care and optional low cost family cover.
25 days plus bank holidays a year
10% contribution from us to add to your own.
Want to join our team?
You have great taste! Take a look at our roles to see if you're a good fit, then follow the application process in the role description.
Or, submit your details to our talent pool and we'll get in touch when we have a suitable role.