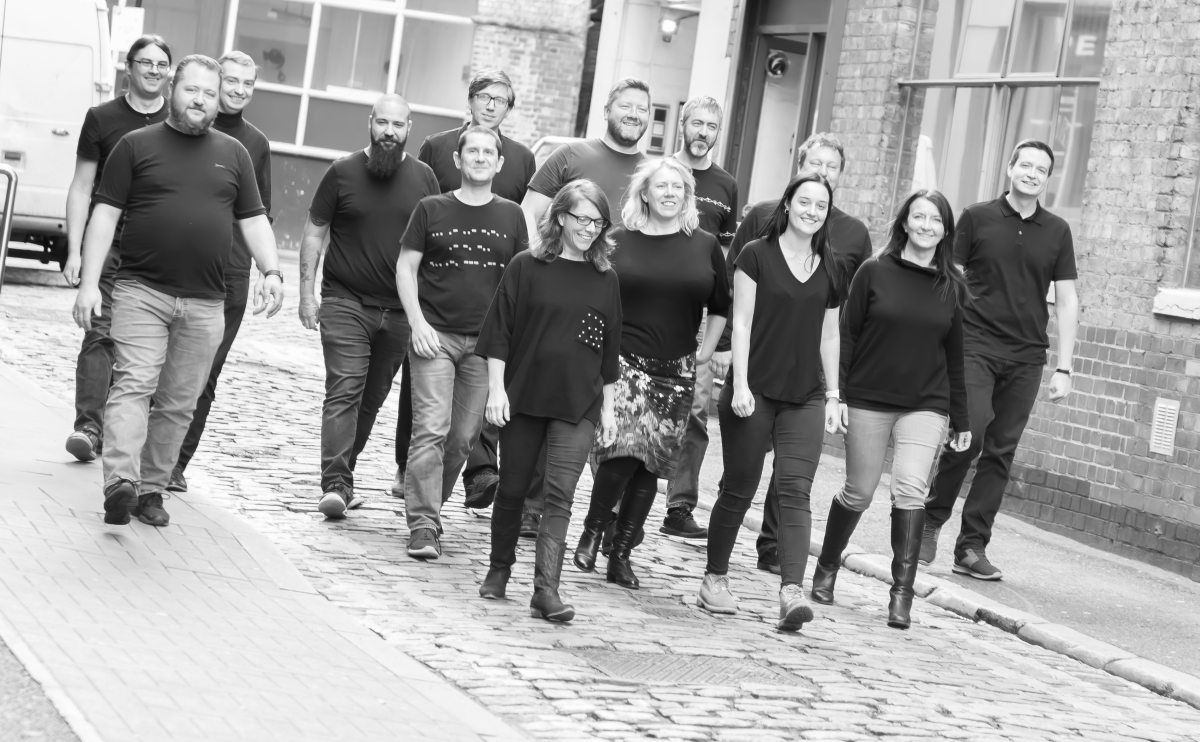 Full Fat Things
We build rocket ships
The kind of rocket ships that help your business reach its full potential by being extremely well planned, flawlessly designed, solidly yet fabulously built and all with an eye to longevity. If we were building spacecraft at pre-school, we'd have built Voyager.
Quality is in our DNA
We work together because we all want to produce solutions that are exceptionally high quality, of the kind that many companies promise but few deliver. No compromises, no half measures – just Full Fat Things.
There's nothing bloated about our solutions – we simply provide exactly what we promise with nothing skimmed off.
History
Full Fat Things has been in existence formally for several years. However, many of our team have known each other for far longer than that, either through common employment or simply through the industry. So we've developed good working relationships which allow us to focus on our clients, not each other.
Stew, for example, has worked on the web since the mid 1990s. The first big thing he built was Trinity Mirror's publishing system in 2000, which, many years later, still powers a large number of Trinity Mirror's websites including the Liverpool Echo and Birmingham Post.
Other members of the team are equally skilled and experienced. There are no half measures when it comes to choosing who gets to work under the Full Fat Things name – our brand is as important to us as yours is to you.
Best tools, best people
We started out as Drupal experts, developing high-performance Drupal websites and applications, as well as consulting and providing web experience management solutions. Now, though, we go much further than that, adopting whichever solution will best meet a client's needs.
We primarily practice our craft at the intersection between content, commerce and community. We don't believe you need separate products to power your community, content and commerce. One integrated experience is what customers demand and should receive – indeed, if you don't provide it then they will find someone else who will.
So we go one step further than providing user experience magic. We integrate business systems so that your customers' experience – be they internal or external – is flawless and seamless. We want to manage the experience your customers will have and help them love your brand.
Web experience management delivers software and experiences that completely encompass your organisation's digital footprint. You shouldn't have to move away from services you use for marketing, CRM, sales, email and product catalogues – instead, they should integrate with your website (and each other) so that you can author, market and sell in one cohesive way that enhances your business. And that's what we provide.
And it works – our clients universally regard us as very high quality and high calibre.