Optimised delivery globally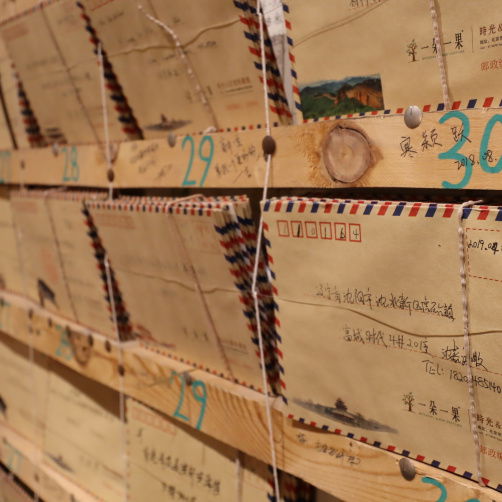 Just like any builder, no developer is happy without a full set of tools. (But don't ask Stew about cherry-pickers….) Some of the tools we use are designed to make your sites and apps load fast, no matter where you or your customers are based. We also use tools to scale and compress images, keeping in mind your search engine optimisation (SEO).
Rather than relying on cloud hosting companies' native content delivery networks, we're fans of Fastly's CDN. Fastly optimises the speed at which your content is served and works particularly nicely with Drupal sites. In fact, Fastly offers 'out-of-the-box' integration with Drupal that lets us (or you) configure and manage the Fastly service from within the Drupal dashboard.
Speed matters
Speed on websites is now more important than ever. Customers won't wait for web applications to load. And just as important, Google uses site speed as one of its factors when ranking you against your competitors in search results. We want to give you every advantage we can in the battle for customers, so we'll always use the best tools to serve your content as fast as possible.
Supported and secured by specialists
As with everything we do, our hosting is set up and managed by highly proficient developers, not junior staff members.
The Full Fat Things team includes leading participants in the Drupal community who are passionate about all things Drupal. That passion extends to making sites run fast – and stay running. And our slight geekiness that makes us want to build the best sites extends beyond Drupal into all the other tools and platforms we work with. It also extends into how we setup and manage hosting.
We're not into one-night stands at Full Fat Things. We won't set up your hosting and forget about it. Instead, we're in for the long-haul, making us the ideal partner for any site or app hosting and support you need.
Contact us to ask anything you want about our hosting services. We're always happy to talk, either over a coffee or over the phone.