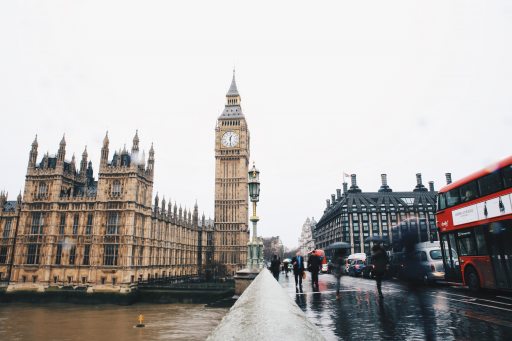 Public and third sector
Better outcomes at a lower total cost
Our clients value our straight forward, goal driven approach.  We build secure, accessible and high performing websites and applications, that deliver true impact to your stakeholders.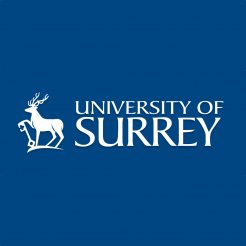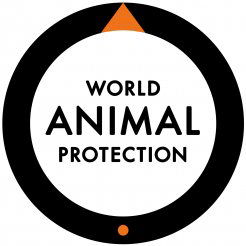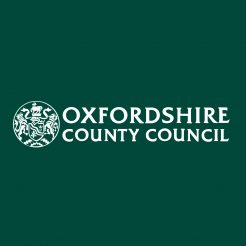 Wagtail development
Quick, simple and secure. A relatively new kid on the block but it's already been adopted by the NHS and the Department for International Trade. Wagtail is an intuitive and easy-to-use platform for straightforward content management.
Systems integrations
Each website and integration is different. It requires technical expertise to create seamless integrations that will meet your requirements. We'll provide the best recommendations for the integrations that will enhance your systems and processes.
Content management system
Drupal or Wagtail, we will help you select the right content management system (CMS) to suit your needs. While there are other CMS out there too, Drupal and Wagtail have the best suited capabilities for the needs of public and third sector organisations.
Intranet
Each organisation is different but ease of use, systems integrations, a solid document management function and great search are key to an intranets success. From improving comms to creating a virtual workspace for your team. We can do it.
How to buy
You can buy Full Fat Things' services through the G-Cloud framework. Buying services through the G-Cloud framework is faster and often less costly than entering into individual procurement contracts. We are listed in lot 3 — Cloud Support for Drupal and Wagtail.
Drupal
Whether you already have Drupal or it's the platform of choice for your organisation's new software, Full Fat Things can support you.
Wagtail
Whether you're looking for Wagtail support for your existing site, or you're considering a move, we'll make sure you're covered.
Unsure which service is right?
We hear you. You're focused on getting a great outcome and haven't decided on the method of getting there. We can help you with that.
Call us for a chat about what you want to achieve and we'll give you an idea of the options available. We'll never recommend using technology that doesn't serve your purpose – that makes for a short-term relationship that's in no-one interest.  
Safe & secure
We don't take security lightly. Your digital assets and user data are safe with us – that's why we're Cyber Essentials certified.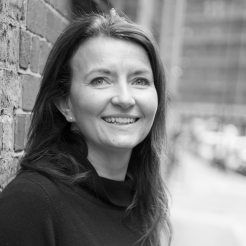 Andie
As Director at Hays, Andie led the London public sector division, managing multiple teams and £multi-million contracts. A key part of her role was to organise campaigns to attract and hire the best people for complex and challenging roles across Whitehall.
Relentlessly positive and focused, she ensures that everything – from our tenders to our final reviews – is focused on our customers' requirements and their continuing success. The fact those same skills culminates in her organising the best Christmas do's is an added bonus!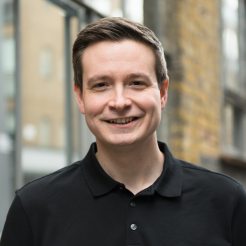 Dan
A background in graphic design coupled with web and server side development experience means Dan's great at seeing the big picture. He has extensive experience with Drupal / PHP and open source technologies on web application development with a focus on large scale and enterprise projects. His client list includes the Local Government Association where he led the team that built the local area benchmarking tool.
On a recent photoshoot Dan was mistaken for a model. We may never hear the end of this.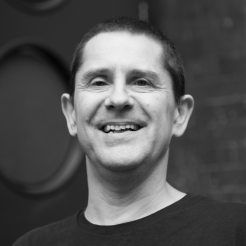 Tony
As Engineering Director at Batley Valve he was involved in their adoption of SAP, which piqued his interest in systems and data. A decade in the data team at the Probation Service working alongside multiple agencies, saw him improve data quality through a blend of staff development and process harmonisation. As Quality Manager at Full Fat Things, he's making sure our output is top notch.
Outside of work, you'll find him running 10ks, reading cosmology books and going to rock gigs. Tony is still sad that Rush won't tour again.